Equation's At Home Heroes
Fundraising has taken an interesting turn and whilst we're unable to run marathons, climb mountains and get all our friends together for a quiz night, there are still lots of exciting and inventive things we can do at home.
Equation would love you to get involved in fundraising at home, in your garden or virtually to help raise money for a good cause!
Together we can make sure help is at the end of the phone for men experiencing domestic abuse, key workers are supported to keep families safe and that we're ready to support children and young people when this is over and they return to school.
There are lots of ways you can get involved, whether you run a half marathon in your back garden or host a quiz night from the comfort of your own sofa for your friends and family.  Whatever you decide to do, you'll be helping to support children, young people and adults in our community.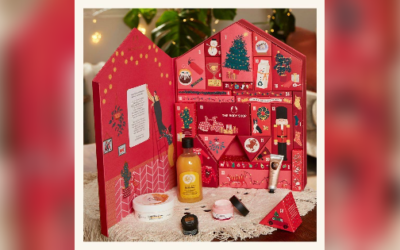 Equation's Advent Calendar Raffle  With Christmas on the horizon this amazing advent calendar will make that countdown all the more special!  Honest Beauty by Anna has kindly donated a Body Shop Christmas Advent Calendar from her Body Shop at Home business for...
read more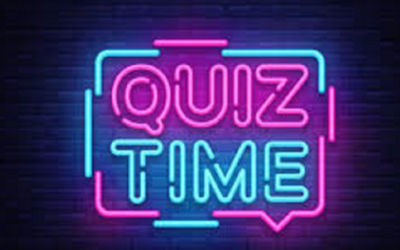 At Home Quiz NightEquation love a quiz night more than most, and if you've been to one of our legendary quiz nights then you'll understand!  This is the perfect time to host your own quiz night with your friends and family and help to raise funds.Whilst the team at...
read more
Email our fundraising team to find out more or reserve tickets. 
Other Ways to Get Involved
There's lots of amazing and easy ways to fundraise for Equation. Whatever style, you can help raise funds to end domestic abuse. 
Make a Donation
Help create a society  free from domestic abuse, sexual violence and gender inequality
Donate
Donate today to help your community become free from abuse
Stay up to date with the Equation Newsletter
Latest campaigns and projects, upcoming events and fundraising challenges, volunteering and job opportunities. We won't share your details with other organisations.
Equation is a trading name of Equation Nottinghamshire a company limited by guarantee registered in England and Wales.
Registered Company No: 4517544 | Registered Charity No: 1140240