Available All Year | Nottingham
Equation are looking for people who would like to offer up to 4 hours of their Saturday to help us raise money by packing bags and talking to customers about Equation. Bag packs are hugely successful at supporting our work and we can only carry them out with the help of amazing volunteers.
M&S Bag Pack 
When? Saturday 4th April 2020
Where? M&S Foodhall, Nottingham City Centre
Can't make the available dates?
We're adding more dates all the time. Check back soon or sign up to our supporters' newsletter to hear about new dates as soon as they're added. 
Why Get Involved
Have a great day out with a great team and help Equation raise money for its work preventing domestic abuse.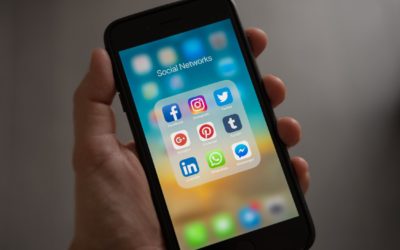 Available All Year | Home Based
The average person spends 2 hours a day on social media. Are you one of them? If so, why not help Equation raise awareness of domestic abuse and local services.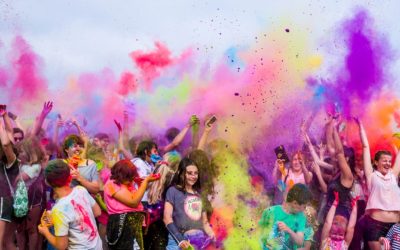 Available year-round | Location: Nottingham
Do you want to get involved in events management? Enjoy working as part of a team? Join our fantastic Fundraising Events Committee and help to plan Equation's exciting fundraising events that raise money for our work against domestic abuse.
Other Ways to Get Involved
Make a Donation
Help create a society  free from domestic abuse, sexual violence and gender inequality