Award-winning Domestic Abuse charity Equation is seeking a new Administrator to join their growing Campaigns and Communications team. Reporting to the Team Coordinator, you'll provide administrative support to a core team of three people, in addition to freelancers and volunteers. Working in a busy and fast-paced team your role will be key to ensuring the success of vital domestic abuse, sexual violence and gender inequality campaigns and increasing the profile of Equation across Nottingham, Nottinghamshire and beyond.  
Key tasks and responsibilities include:  
Routine administration tasks

 – first point of contact for the team, arranging meetings and taking minutes, generating and formatting reports and presentations, posting high volumes of campaign collateral, booking and arranging travel, tickets or venues. Administrating events and focus groups. Processing expenses. 

 

Campaigns and Communications

– Collecting market research data, sourcing and scheduling social media content, formatting outgoing communications, maintaining newsletter and contact lists, embedding current branding, stock monitoring, website maintenance

 
Analytics and Data

– Compile key analytics data to demonstrate impact of various campaigns and marketing strategies. Produce routine reports. CRM maintenance.

 
This is an entry-level role that will be well suited to an individual passionate about ending domestic abuse and sexual violence who has good communications-oriented skills. A strong understanding of issues surrounding Violence Against Women and Girls will be advantageous but full training will be undertaken as part of your induction.  
Essential Requirements Summary: 
Good organisational skills

 
Excellent written and verbal communication

 
Enjoys creative thinking and generating ideas

 
Willingness to take on new challenges and responsibilities

 
Collaborative and supportive attitude in a team

 
A commitment to ending domestic abuse and all forms of violence against women and girls and willingness to challenge stereotyping, prejudice, discrimination and bias

 
Can work under pressure to tight deadlines

 
Working Hours: 32 hours PW 
Contract Type: Fixed Term Contract 1 year, with potential for extension with funding.  
Salary: £20,817 Pro Rata
Application Deadline:  Monday 27th September 
Interview Date: Tuesday 5th and Wednesday 6th October
Equation is an inclusive employer and welcomes applications from people of all genders, sexualities, races, religions, abilities and backgrounds.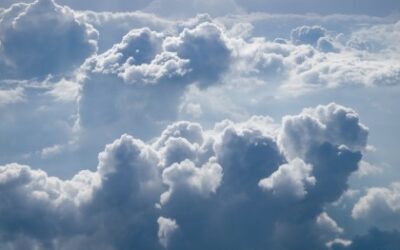 This is an exciting opportunity to join Equation, a Nottinghamshire-based, award-winning and innovative charity dedicated to preventing and responding to domestic abuse.  The Domestic Abuse Safe Accommodation Outreach Worker (Male Survivors) will be responsible for...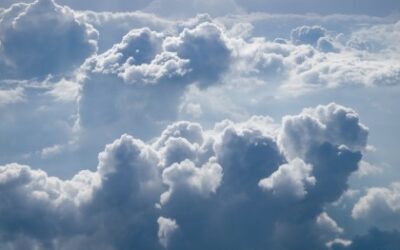 Independent Domestic Violence Advocate - Domestic Abuse Support Service for Males & Self Identifying MalesThis is an exciting opportunity to join Equation, a Nottinghamshire-based, award-winning and innovative charity dedicated to preventing and responding to...