Domestic Abuse and Technology
September 13 @ 12:30 pm

-

3:00 pm

Free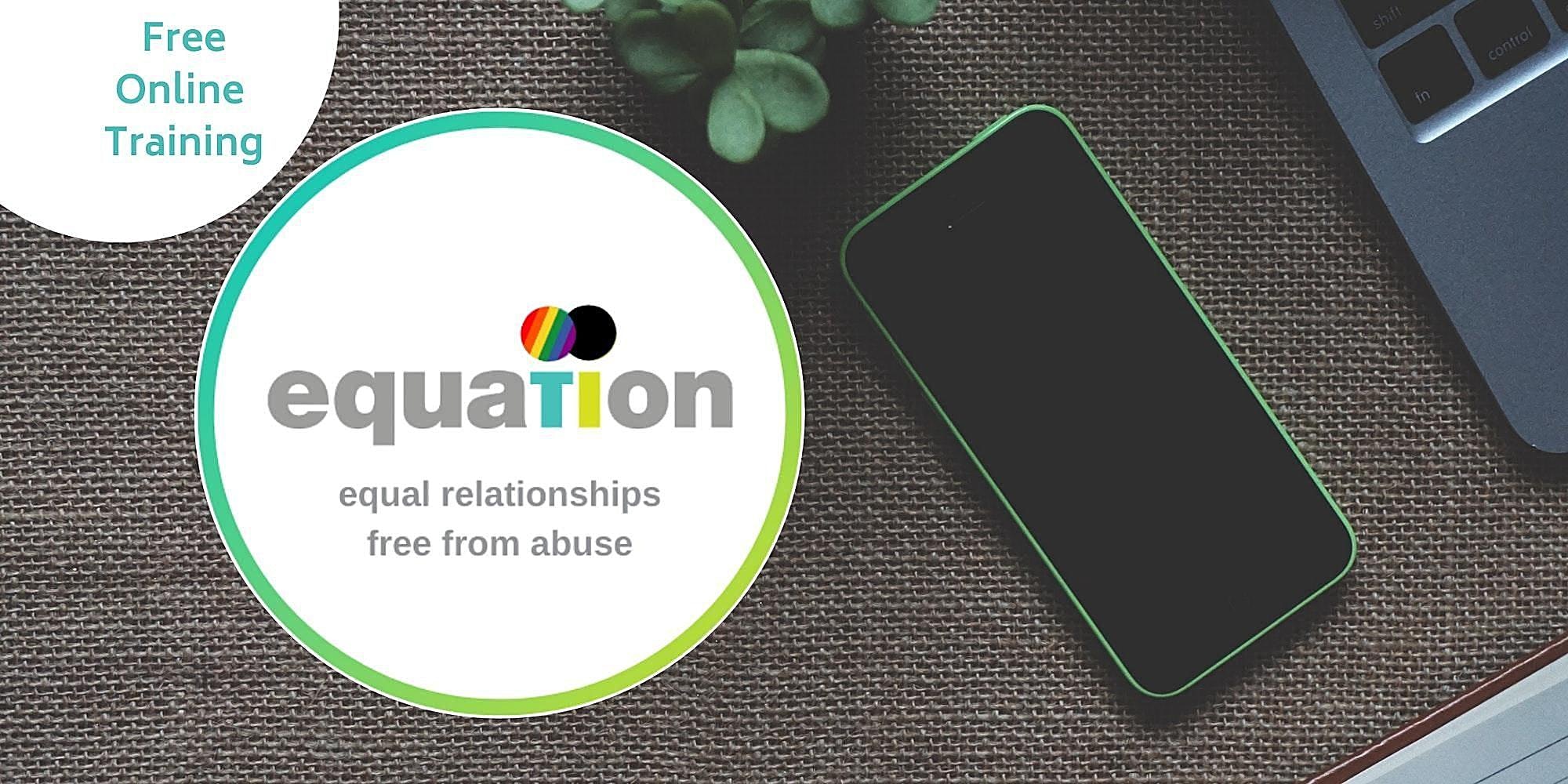 Domestic Abuse and Technology
Location: Online
Join us for Equation's newest training session focusing on the use of technology as part of domestic abuse. This briefing will look at what is technology facilitated abuse and how it has advanced in the past decades from the use of smart phones to the use of IoT/smart devices such as Google, Alexa, video doorbells, spyware technology and other gadgets and apps.
The session will explore technology and how it is used for abuse during the different parts of the relationship (before leaving, escape and life apart). The session will provide practitioners with an overview of the perpetrators use of technology, the impact on the survivor and some tools to work with survivors to help protect them from tech abuse and recognise the indicators."
Prerequisites
None.
Funded by
This session is funded by Nottingham Crime and Drugs Partnership.
Please bear in mind that this training does include reference to types of domestic abuse, if you are watching or taking part in this training in a shared building, if possible, please do so in a space that is not accessed by other people for the duration of the training.
It is possible that any training about domestic abuse has the potential to impact on each of us personally, please be aware that this may be the case before accessing the training.
Related Events