Introduction to the Domestic Abuse Act (Nottm City & Notts County workers)
9th December 2021 @ 10:00 am

-

11:00 am

Free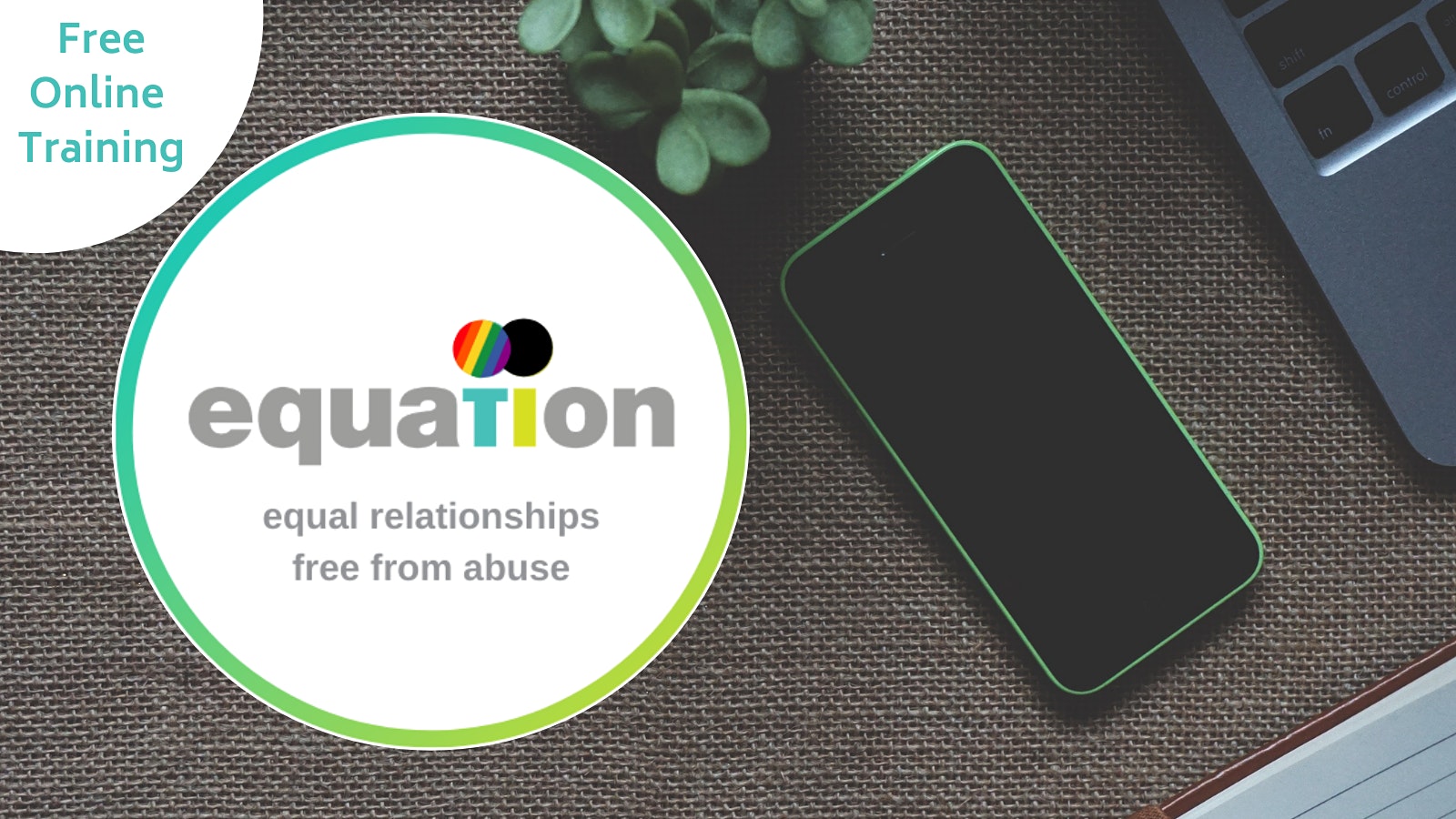 Introduction to the Domestic Abuse Act (for Nottinghamshire County workers, excluding Nottingham City workers)
The Domestic Abuse Act was signed into law on the 29th April.  Over the course of this year Equation will be providing a series of briefings, webinars and trainings to ensure that you are updated in the content of the Act and its implications.
The Domestic Abuse Act will provide protections to survivors of domestic abuse and strengthen measures to tackle perpetrators.  
The Act ensures for the first time there is a legal definition of domestic abuse which incorporates a range of abuses beyond physical violence, including emotional, coercive or controlling behaviour, and economic abuse.
To find out more about the Act and its content please join us for an introductory hour- long briefing. The briefing will give an overview of some of the key components of the Act and provide an opportunity to start thinking about how it might impact on work, practice and survivors.
To keep updated on additional in-depth and specialist sessions that will be provided through the year make sure you are signed up for Equation's training Newsletter.
Prerequisites
None.
Funded by
These sessions are funded by a mixture of local partners for local delivery in Nottingham City and Nottinghamshire County.
Please bear in mind that this training does include reference to types of domestic abuse, if you are watching or taking part in this training in a shared building, if possible, please do so in a space that is not accessed by other people for the duration of the training.
It is possible that any training about domestic abuse has the potential to impact on each of us personally, please be aware that this may be the case before accessing the training.
Related Events