Non-Fatal Strangulation and Brain Injury in the Context of Domestic Abuse
3rd November 2021 @ 9:30 am

-

11:15 am

Free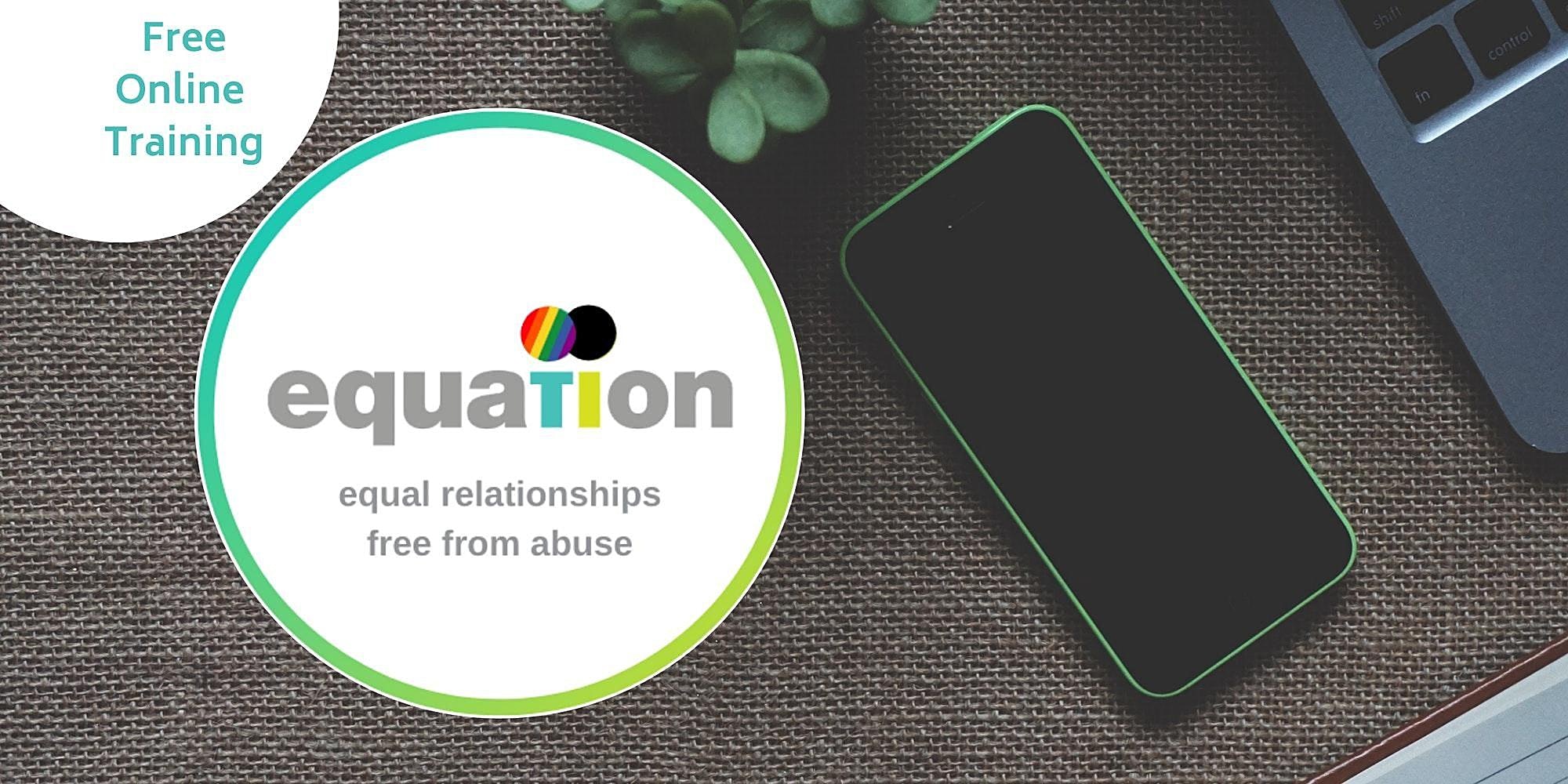 Non-Fatal Strangulation and Brain Injury in the context of Domestic Abuse
Location: Online
Non-Fatal Strangulation and Brain Injury in the context of Domestic Abuse
This seminar will focus on the use of physical violence within the context of domestic abuse, specifically strangulation and brain injury. We will be joined by two speakers.
Jocelyn Gaynor Head of the Disabilities Trust – who will provide an overview of the Trust's research into Domestic Abuse and Brain Injury. She will explore:
• What a brain injury is and its impacts on behaviour, emotion, cognition
• Links to domestic abuse
• Our research to date – Making the Link
• The Invisible Impact
• A Practitioners Perception
• International research and practice on Domestic Abuse and Brain Injury
• Our next steps
Nogah Ofer – from the Centre for Women's Justice – will focus on non-fatal strangulation. Her presentation will cover:
• Non-fatal strangulation – physical and emotional impact on survivors
• How and why perpetrators use strangulation as part of their abuse
• Indicators and signs of strangulation
• The new non-fatal strangulation offence
The seminar will assist practitioners to respond effectively to survivors who have experienced these forms of physical violence. It will also provide useful context to the Non-fatal strangulation Offence introduced as part of the Domestic Abuse Act 2021.
Please be aware this seminar will include content describing the use and impact of physical violence as part of domestic abuse.
Funded by
These sessions are funded by a mixture of local partners for local delivery in Nottingham City and Nottinghamshire County.
Related Events