People who commit date rape use tactics that are subtle and can be cloaked as charm. Knowing the

signs

and how to

#HelpAFriend

,

can help stop harm in it's tracks.

Remember these 5 signs: 
1. Demonstrating power through status or connections
Date rapists often demonstrate power through status or connections. This is intended to increase trust while simultaneously also creating pressure to go along. They might say things like: 
"Hey, we're celebrating his promotion, can we join you!" 
"We know the bartender – can we get you some drinks" 
2. Demanding and dismissing your boundaries
Men who abuse women have a powerful sense of entitlement and feel entitled to have control over the situation. They may persist by making false promises and dismissing your boundaries.  They might say things like: 
"Don't be shy! We're harmless, I promise." 
"Don't worry, just one drink and then we'll go" 
"Come on, sit with us for just a minute – it's my big night after all!" 
3. Pressure to Drink more
Date rapists use alcohol and drugs to intoxicate their intended target to increase vulnerability. They're likely to monitor how much their target drinks, or consistently pressure them to drink more. They might say things like: 
"You lot are drinking slowly – down that and I'll get you another" 
"I bet your mate can't do 3 shots in a row" 
"Don't worry, it's only one more. She's not that drunk! " 
4. Isolation
Often rapists will try to isolate individuals from their friends, or small groups from a busy environment. They reject other suggestions of places to go and list benefits of going to a space of their choosing. They might say things like: 
"You're not both leaving are you? Your mate wants to stay, don't you!" 
'Don't worry, she'll be in safe hands with me' 
'I live nearby, party back at mine? ' 
5. Threats
As the night goes on, the mask starts to drop. Their mood may swing quickly and their tone might become more threatening and intimidating. This can be mistaken for drunken moodiness.They might say things like: 
"Just leave it, I said I'll get your mate a taxi later and I will"  
"You're being dramatic, do you think I'm a rapist or something? 
"She's fine, you're the one that needs to sort themselves out!" 
If something doesn't feel right, trust your instincts!
Check in with your friends.
Do they feel like something is off? Does someone seem more drunk than usual?  
Stick together.
Avoid splitting up. Plan a discreet exit strategy together, just in case.  
Leave together.
See that everyone has safe transport home and check everyone got home ok.  
Help is available.
If you or someone you know has been affected by sexual abuse or violence, it's not their fault or yours.
Call: 0800 085 9993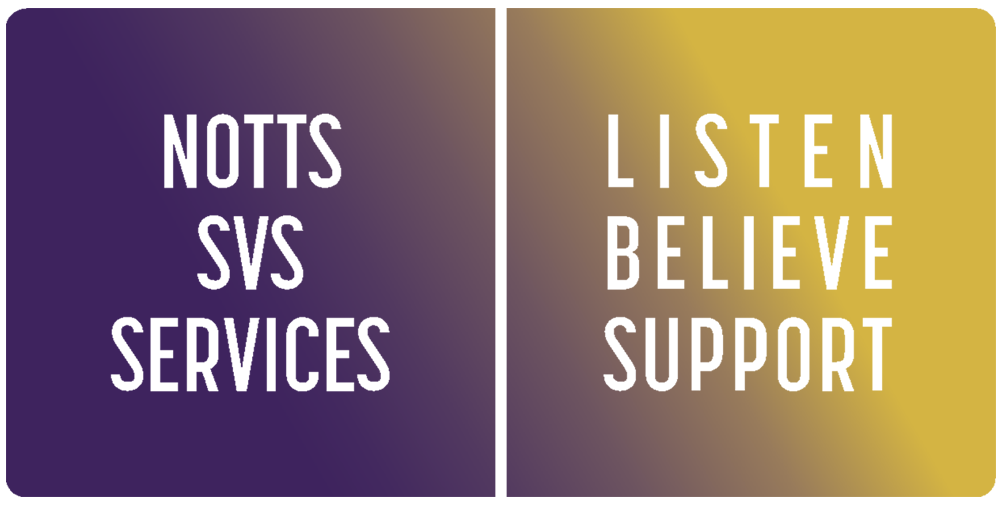 More News from our Campaigns Team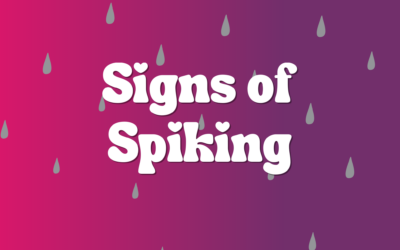 Good friends know each other inside and out. While the signs of spiking can be similar to being drunk, there are things friends can see if you know what to look for.   If your friend seems more drunk than normal for drinking the usual amount, check for...
£10
MONTHLY DONATION
Could pay for four children to take part in our early intervention projects
£20
SINGLE DONATION
Could help cover emergency travel costs so that a man can flee an abusive relationship