Good friends know each other inside and out. While the signs of spiking can be similar to being drunk, there are things friends can see if you know what to look for. 
If your friend seems more drunk than normal for drinking the usual amount, check for these symptoms.  
unusually drunk or more drunk than normal after drinking the same amount.

 

 

Loss of balance,

dizziness, clumsiness

 

Feeling sleepy,

drowsiness

 

Visual problems, can't see straight or blurred double vision

 

Confusion

 

Nausea, Vomiting

 

Unconsciousness

or heavy limbs

 

Slurred speech

 

heightened moods, and loss of inhibition

 
If you think a friend has been spiked, Follow these steps:
Dispose of their drink. 

 

Find somewhere safe away from people.

 

Don't eave your friend alone.

 

Arrange transport and travel home with them. 

 

Inform a member of the bar or security team if possible.

 

Stay with your friend until the effects of the drug have worn off and try to get them to A&E within 24 hours of the incident

 
Help is available.
If you or someone you know has been affected by sexual abuse or violence, it's not their fault or yours.
Call: 0800 085 9993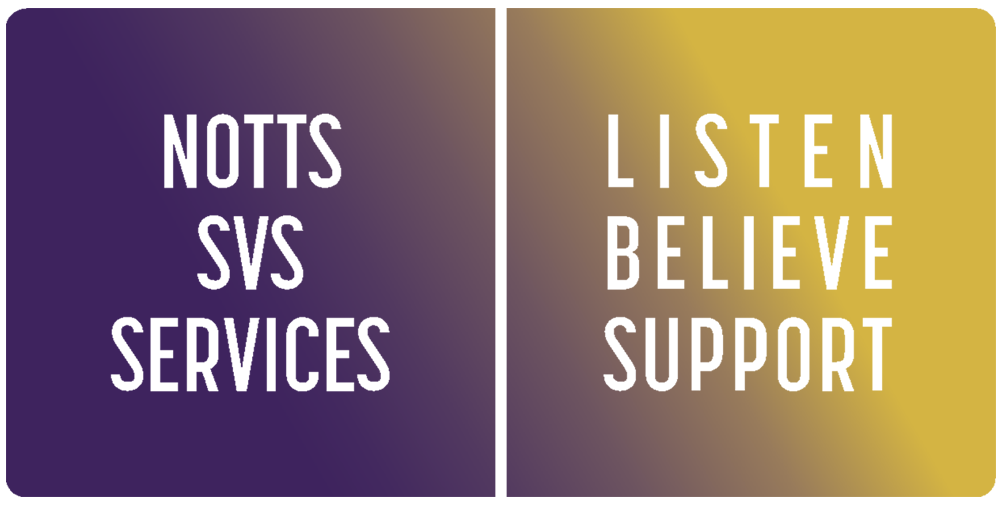 More News from our Campaigns Team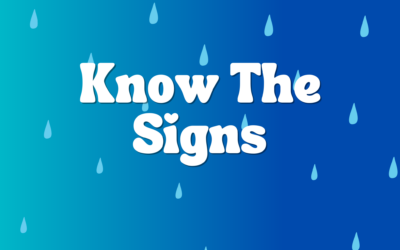 People who commit date rape use tactics that are subtle and can be cloaked as charm. Knowing the signs and how to #HelpAFriend, can help stop harm in it's tracks. Remember these 5 signs:  1. Demonstrating power through status or connections  Date rapists...
£10
MONTHLY DONATION
Could pay for four children to take part in our early intervention projects
£20
SINGLE DONATION
Could help cover emergency travel costs so that a man can flee an abusive relationship