How to Get Involved
Sign up to our newsletter and we will give you the tools you need to spread the word about domestic abuse and campaign for everyone to have equal relationships free from abuse! It's as simple as that.
Get Started
Within a day or so of signing up to our social media ambassador newsletter, you will receive an email from us with some impactful information you can share on your social media accounts to start spreading the word. Don't forget to tag us!
Monthly Updates
We will keep you updated on a monthly basis on high priority issues we need to spread the word about and campaigns for you to get involved in. Keep an eye out for these on the last Monday of every month and add us to your email contacts so we don't get lost in your spam folder. If you're really keen, you can see the last newsletter here.
Facebook Group
Join our social media ambassador community on Facebook. Relevant content is created all the time by 3rd parties. By joining the group we can share great articles and videos with you and it's also the perfect way to ask us questions. You can find the group here.
Read our Handbook
While campaigning online is a brilliant and fairly straight-forward thing to do it is not necessarily always easy. Talking about such a sensitive subject in a public space can come with complications.
We have a responsibility to act responsibly and uphold our values online, and as a member of the social media ambassador crew, this responsibility now extends to you too. As such we have put together a handbook containing best practice and some basic house-keeping rules designed to help you demonstrate our values and work responsibly towards ending domestic violence online. It is REALLY important that you read this guide carefully and do your best to stick to our suggestions. Once you have read the handbook please send an email to frankie@equation.org.uk to let us know. If anything doesn't make sense to you then you can always email with any questions or submit them to the facebook group. You can download the handbook here.
If you have any questions about our social media ambassador programme or would like to find out about joining the campaign as an organisation, please get in touch.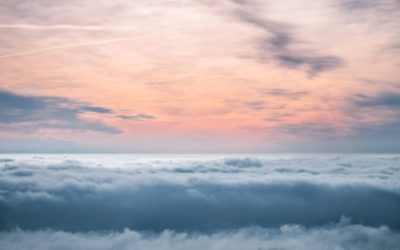 Available All Year | Nottingham It's an exciting time for Equation right now. Over the last few years both our communications activity and our team, have grown to support the expanding range of services we offer.   To maximise the impact of our work and raise...
Available All Year | Nottingham Do you want to get involved in events management? Enjoy working as part of a team? Join our fantastic Reel Equality Film Club!  Equation's award-winning Reel Equality Film Club is a volunteer-led club which shows great movies that tell...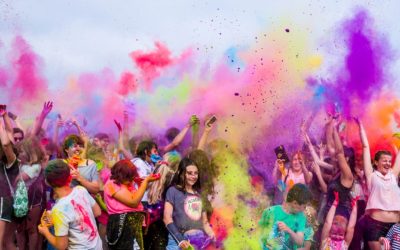 Available year-round | Location: Nottingham
Do you want to get involved in events management? Enjoy working as part of a team? Join our fantastic Fundraising Events Committee and help to plan Equation's exciting fundraising events that raise money for our work against domestic abuse.
Other Ways to Get Involved
Make a Donation
Help create a society  free from domestic abuse, sexual violence and gender inequality