Following on from the success of our award-winning Reel Equality Film Club, Equation are now reaching out to younger audiences with our film club Reel Respect.
Similar to Reel Equality, Reel Respect aim to show great movies that challenge gender stereotypes, whilst also engaging young people in conversation about self respect and respect for others, in navigating the complexities of teen life. Equation deliver RSE in schools with their tailored programmes, and this specialist knowledge will play a key part in helping young people think about relevant topics through the medium of film.
The first event is scheduled for 19th October at Nottingham's Flo Skatepark, a recently refurbished large indoor space with everything you need to learn to skate, try tricks, and hang out in a dynamic atmosphere, a stone's throw from the city centre. Flo is a charitable trust and caters for all ages and abilities; their women and girls' evenings have been a huge success, and as a result, interest in skating from females have seen a huge increase, shattering the perception that skateboarding is a typically male sport.
Reel Respect's debut will feature a beginner's skate lesson, a screening of the film Misbehaviour, based on the true story of the plan to disrupt the 1970 Miss World competition by the Women's Liberation Movement. Claiming that beauty competitions demeaned women, the newly formed Women's Liberation Movement achieved overnight fame by invading the stage. This will be followed by a creative poster-making activity where participants will get to think about the issues affecting their age group. The evening will be a fun, relaxed atmosphere, with the aim of empowering young people and giving them the tools to respond when issues of respect arise in their day to day lives.
Tickets are free or by donation, and more information including how to book can be found on our Eventbrite page.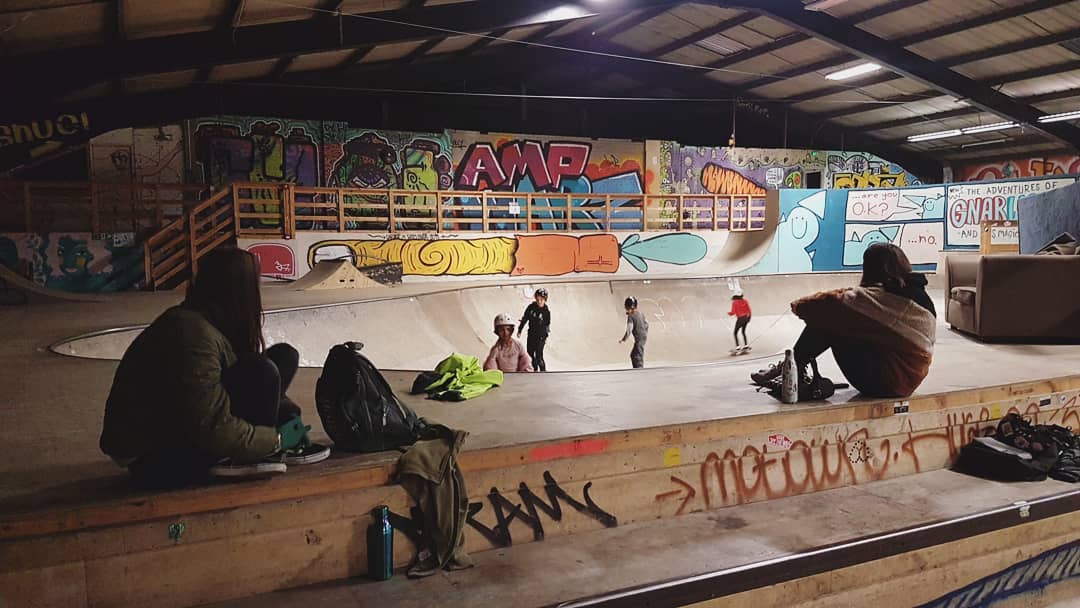 Photo: Facebook/Flo Skatepark Nottingham
Our Work with Young People
Find out about our award-winning domestic abuse prevention and healthy relationships projects for children and young people.
Equation's award-winning Reel Equality Film Club shows great movies that tell women-centred stories and challenge gender stereotypes. Join our campaign for better representation of women on screen.