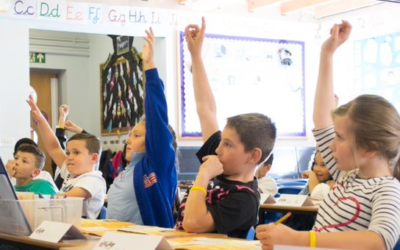 Relationships and Sex Education (RSE) was due to become compulsory in all schools this year. However, due to the disruption that Covid-19 has had on the education system, this has now been postponed for another year. While it could be argued that this postponement is...
Donate
Donate today to help your community become free from abuse
Stay up to date with the Equation Newsletter
Latest campaigns and projects, upcoming events and fundraising challenges, volunteering and job opportunities. We won't share your details with other organisations.
Equation is a trading name of Equation Nottinghamshire a company limited by guarantee registered in England and Wales.
Registered Company No: 4517544 | Registered Charity No: 1140240