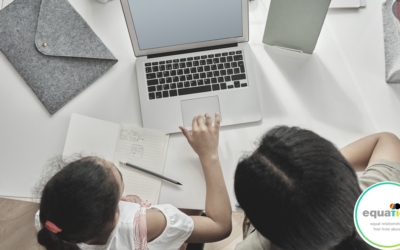 The coronavirus pandemic has impacted everyone's daily lives in many ways. From conference calls to home schooling, the use of technology and online platforms has become a greater part of our everyday routines. For schools, this unique situation offers increased...
Donate
Donate today to help your community become free from abuse
Stay up to date with the Equation Newsletter
Latest campaigns and projects, upcoming events and fundraising challenges, volunteering and job opportunities. We won't share your details with other organisations.
Equation is a trading name of Equation Nottinghamshire a company limited by guarantee registered in England and Wales.
Registered Company No: 4517544 | Registered Charity No: 1140240