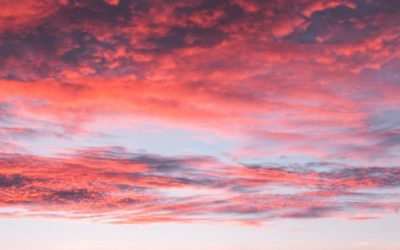 This is an exciting opportunity to join a new team setting up and delivering a domestic abuse perpetrator intervention in Nottingham and Nottinghamshire.  Freeva and Equation are working in partnership to deliver a new service to perpetrators of domestic...
Donate
Donate today to help your community become free from abuse
Stay up to date with the Equation Newsletter
Latest campaigns and projects, upcoming events and fundraising challenges, volunteering and job opportunities. We won't share your details with other organisations.
Equation is a trading name of Equation Nottinghamshire a company limited by guarantee registered in England and Wales.
Registered Company No: 4517544 | Registered Charity No: 1140240