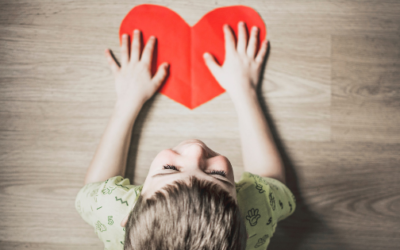 This year's Back to School season has been like no other. It goes without saying that the implications of social distancing, fears of another lockdown and concerns about catching up on lost lesson time have brought many challenges for schools and young people...
Donate
Donate today to help your community become free from abuse
Stay up to date with the Equation Newsletter
Latest campaigns and projects, upcoming events and fundraising challenges, volunteering and job opportunities. We won't share your details with other organisations.
Equation is a trading name of Equation Nottinghamshire a company limited by guarantee registered in England and Wales.
Registered Company No: 4517544 | Registered Charity No: 1140240