Working at Equation you'll be joining a growing and passionate team dedicated to creating a world free from domestic abuse, sexual violence and gender inequality.
Working primarily in Nottingham and Nottinghamshire, Equation is a specialist charity with expertise to work with the whole community to reduce the impact of domestic abuse, sexual violence and gender inequality.  We ensure survivors get the most effective support to create space for action by facilitating a co-ordinated approach across the sector and providing practical tools and guidance to support survivors.  We also work to prevent domestic abuse and sexual violence by raising awareness and educating people about equal and healthy relationships.  
At Equation, all of our team are united by 5 core values which drive all our work:
Positivity:

Our outlook is 

aspirational

 and we seek to drive forward change

. We

look forward to a world without domestic abuse, sexual violence and gender inequality.

Passion: We challenge the status quo with tenacity and an energetic commitment to ending domestic abuse, sexual violence and gender inequality.
Rigour: Our work is based on solid evidence and a considered approach.
Compassion: We prioritise the wellbeing and safety of survivors, their children, and the whole community.
Collaboration: We work in partnership against domestic abuse
Interested in working for us? We'll keep this page updated with current opportunities. You can also sign up to our newsletter to receive notifications about our work and new opportunities straight to your inbox.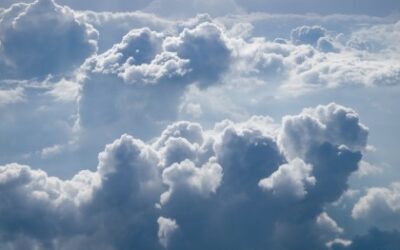 We are looking for an organised and compassionate individual to join Equation during an exciting period of growth as Domestic Abuse Service Manager. The successful candidate will be able to play a role in shaping the future direction of the Domestic Abuse Service for...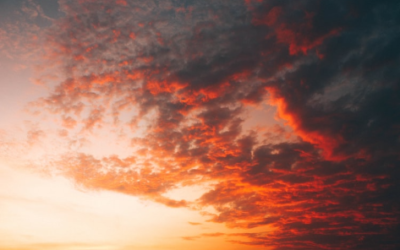 We are looking for a collaborative and experienced individual to join our team during this exciting period of growth, managing and leading our domestic abuse services as Head of Service.The new role of Head of Service: Survivors and Perpetrators will be responsible...
Get in Touch
Got a question about working at Equation or one of our current opportunities? Our HR team will be more than happy to help out. Just get in touch using the form below or you can give us a call on 0115 9623 237. 
Latest News
View all the latest Equation news in our blog.