Volunteer Application Form
Please use this form to apply for a volunteer role at Equation. If you have any questions, please contact us at admin@equation.org.uk or fundraising@equation.org.uk as appropriate to the role. You can reach us by phone on 0115 962 3237.
Before filling in this form, please ensure you have had a look through the roles we currently have available.
Once you have filled in the application form, we will be in touch within 5 working days. If the role you apply for involves making a regular volunteering commitment, we'll invite you to come in to our offices for an informal discussion before making a decision.
Many thanks for your interest in volunteering for Equation – we can't wait to hear from you!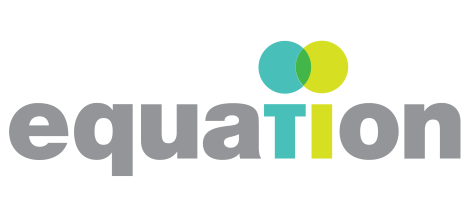 £10
MONTHLY DONATION
Could pay for four children to take part in our early intervention projects
£20
SINGLE DONATION
Could help cover emergency travel costs so that a man can flee an abusive relationship