Technology-Facilitated Domestic Abuse – Outside Nottingham Area
December 7 @ 9:30 am

-

12:00 pm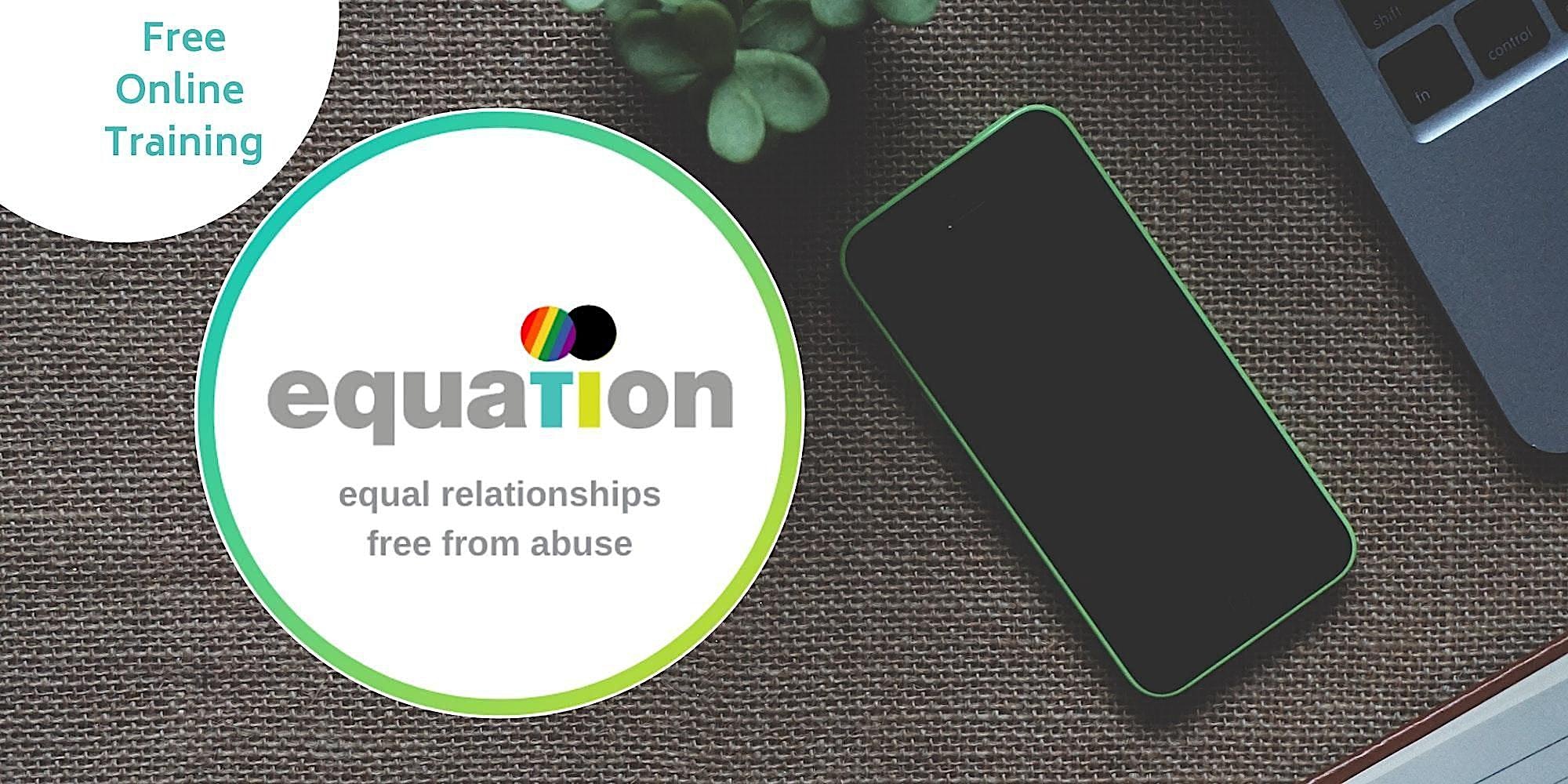 How perpetrators of domestic abuse use technology to abuse
This particular session is for delegates outside of the Nottingham and Nottinghamshire area. If you work in the Nottingham and Nottinghamshire area, please see other sessions.
Location: Online
Technology is playing a bigger role in domestic abuse cases, especially in recent years with the advancement and accessibility of newer tech. It is becoming harder for frontline workers to keep up-to-date with the constant new ways that perpetrators of domestic abuse can use technology.
Who should sign up?
• Anyone looking to increase their understanding and response to technology-facilitated domestic abuse (i.e., "tech abuse")
• Frontline workers, practitioners, volunteers, commissioners, managers, or strategists who need to develop team responses
• Workers who want to build and increase their confidence and skills when supporting survivors or working with perpetrators of tech abuse
This training session will:
• Provide workers and volunteers with an overview of the way perpetrators of domestic abuse use technology
• Explore how tech has advanced in recent years and the way it provides perpetrators with opportunities to control, harass and further the abuse
• Look at perpetrator's use of tech from smartphones, to more recent technology such as smart home devices, e.g., Google Nest, Amazon Alexa, ring doorbells, spyware, and other gadgets and apps
• Explore how tech is used during the different stages of an abusive relationship (before leaving, escape and life apart)
• Look at the impact on survivors of tech abuse
• Provide tips for workers on how to recognise tech abuse and mitigate and manage risk through safety planning and safer contact
• Provide helpline information, tools, and resources for workers when safety planning with survivors
*Delegates will receive a certificate after attending this training session.*
"This training was excellent! Very informative and enabled me to feel empowered with additional knowledge when supporting a survivor who is experiencing tech related domestic abuse. I have highly recommended it to all my team." – Previous delegate
Prerequisites
None.
Please bear in mind that this training does include reference to types of domestic abuse. We recommend that if you are watching or taking part in this training in a shared building, if possible, please do so in a space that is not accessed by other people for the duration of the training.
It is possible that any training about domestic abuse has the potential to impact each of us personally. Before accessing this training, please be aware that this may be the case. Support is available if you are impacted by any content of this session.
Cancellation
Please note that failure to attend the course without prior cancellation may result in a charge for your place. If you do wish to cancel, you can do so through your Eventbrite confirmation, or by getting in touch with our team at training@equation.org.uk.
Related Events