Domestic Abuse and Technology
Price: FREE to Nottingham City and Nottinghamshire County workers
Date: Choose from a range of available dates when booking online
Location: Online
Duration: Two Hours and Thirty Minutes
Join us for Equation's newest training session focusing on the use of technology as part of domestic abuse. This briefing will look at what is technology facilitated abuse and how it has advanced in the past decades from the use of smart phones to the use of IoT/smart devices such as Google, Alexa, video doorbells, spyware technology and other gadgets and apps.
The session will explore technology and how it is used for abuse during the different parts of the relationship (before leaving, escape and life apart). The session will provide practitioners with an overview of the perpetrators use of technology, the impact on the survivor and some tools to work with survivors to help protect them from tech abuse and recognise the indicators.
Prerequisites
None.
Funded by
This session is funded by Nottingham Crime and Drugs Partnership.
Stay Up To Date
Get all the important news about upcoming training courses, updates on best practice guidelines and the latest resources for supporting people experiencing domestic abuse.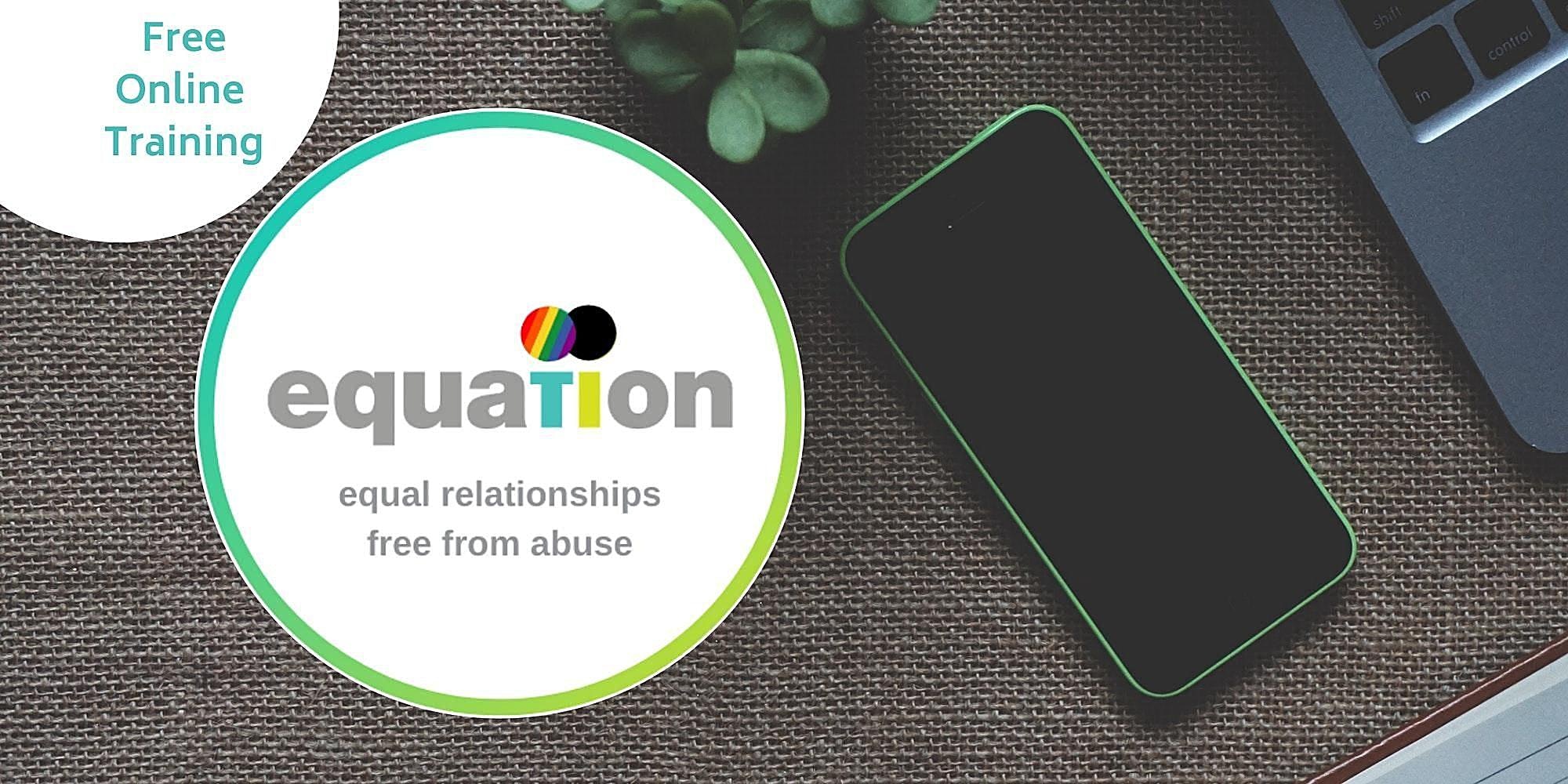 Order Free Resources
All resources can be collected free of charge. Postage and packaging prices are to cover costs only. 
£10
MONTHLY DONATION
Could pay for four children to take part in our early intervention projects
£30
SINGLE DONATION
Could pay for one primary school child to receive our healthy relationship education program