Reducing Parental Conflict
Price: free to Nottingham city workers 
Date: Choose from a range of available dates when booking online

Location: Online
Duration:  2.5 hour

This session explores how to recognise the signs of parental conflict at the early stages. It highlights how to support parents in finding constructive outcomes, which are shown to provide positive lessons for children to learn such skills as negotiation and compromise.
By the end of this 2.5 hour introductory workshop, participants will be able to:
Attain a raised awareness of the existing evidence base around parental conflict
Achieve a good understanding of the impact of parental conflict on children's outcomes
Recognise the potential triggers for parental conflict gained from the evidence base
Understand the stressors and triggers of parental conflict, including the possible outcomes such as the relationship between mental health and parental conflict
Achieve an understanding of the role of fathers/male carers in a child's life
Gain an awareness of the Early Intervention Foundation (EIF) Resource Hub and the role of Reducing Parental Conflict Ambassadors and Integration Team
Reflect on how to apply the evidence base into areas of work – strategic or operational
Prerequisites
Please note we encourage all professionals to attend our flagship session, Understanding and Responding to Domestic Violence and Abuse. 
Stay Up To Date
Get all the important news about upcoming training courses, updates on best practice guidelines and the latest resources for supporting people experiencing domestic abuse.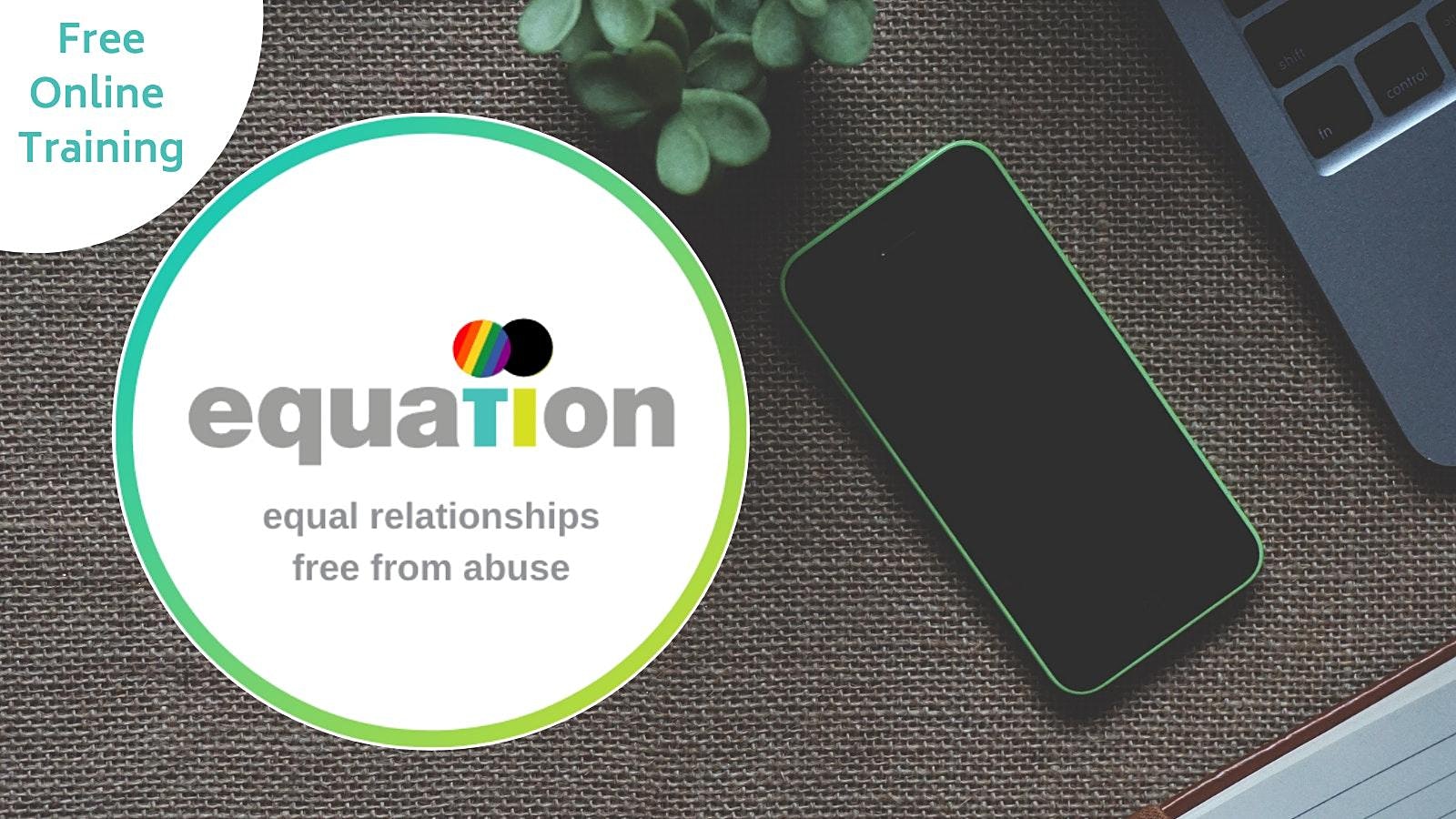 Order Free Resources
All resources can be collected free of charge. Postage and packaging prices are to cover costs only. 
£10
MONTHLY DONATION
Could pay for four children to take part in our early intervention projects
£30
SINGLE DONATION
Could pay for one primary school child to receive our healthy relationship education program