Non-Domestic Abuse Stalking Awareness
Price: FREE to Nottingham City and Nottinghamshire County workers 

Date: Choose from a range of available dates when booking online

Location: Online
Duration: Two Hours and Thirty Minutes
This two-and half-hour training session is a basic introduction to Non-Domestic Abuse Stalking. The session is suitable for any worker or volunteer who may have contact with people experiencing stalking that is not related to domestic abuse. The course will cover the following elements: 
• What is Non-Domestic Abuse Stalking?
• What is its impact?
• Who is affected?
• How should I respond? – some basic good practice principles
• Where can I refer people impacted by non-domestic abuse stalking?
These sessions are funded by the Office of the Police and Crime Commissioner and delivered in partnership with Juno Women's Aid and Nottinghamshire Women's Aid. All sessions are open to City and County workers.
Prerequisites
None. Please note we encourage all professionals to attend our session, Introduction to Domestic Abuse.
Funded by
These sessions are funded by the Crime and Drugs Partnership and County Joint Commissioners, for delivery in Nottingham and Nottinghamshire 
Stay Up To Date
Get all the important news about upcoming training courses, updates on best practice guidelines and the latest resources for supporting people experiencing domestic abuse.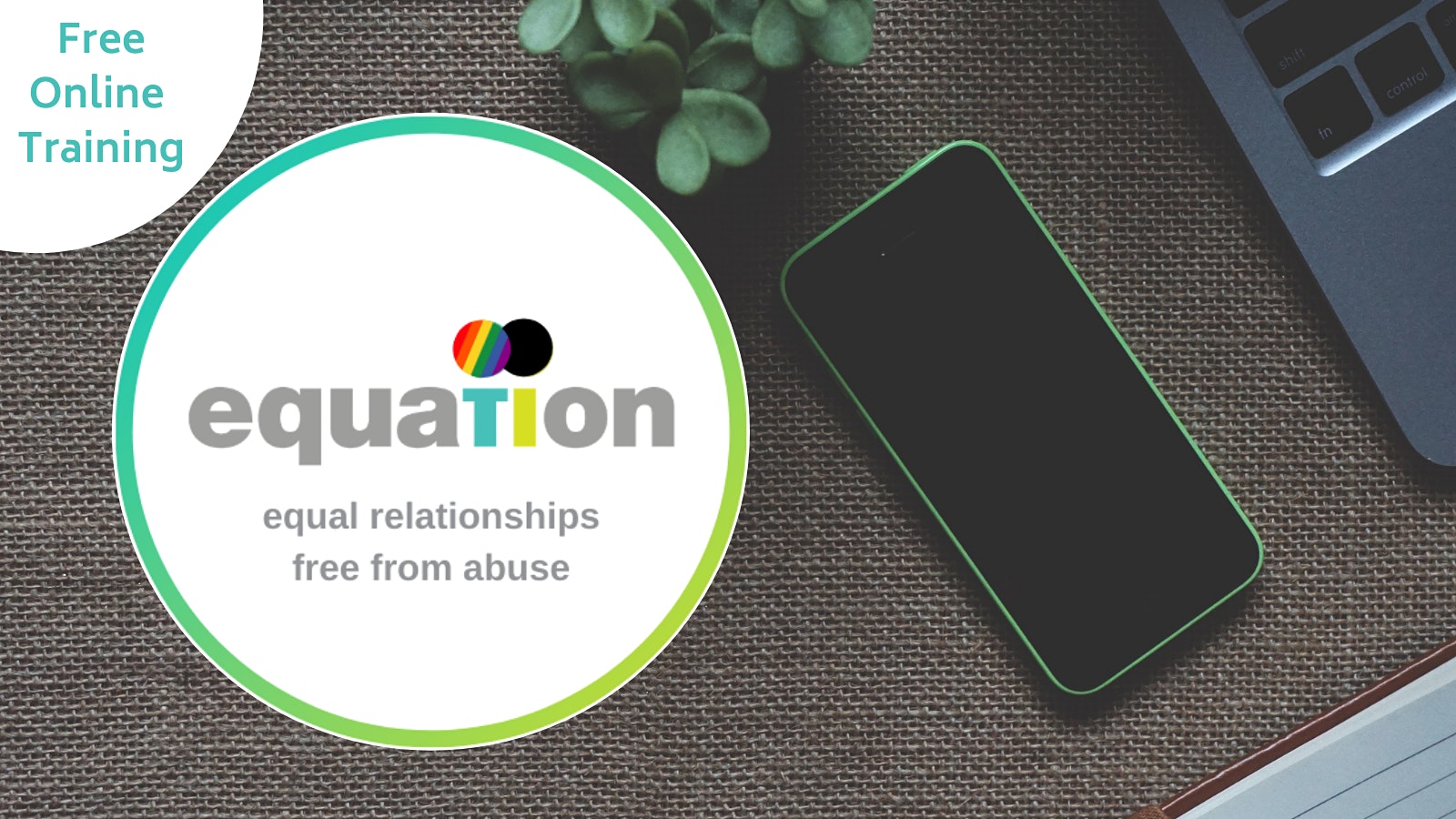 Order Free Resources
All resources can be collected free of charge. Postage and packaging prices are to cover costs only. 
£10
MONTHLY DONATION
Could pay for four children to take part in our early intervention projects
£30
SINGLE DONATION
Could pay for one primary school child to receive our healthy relationship education program